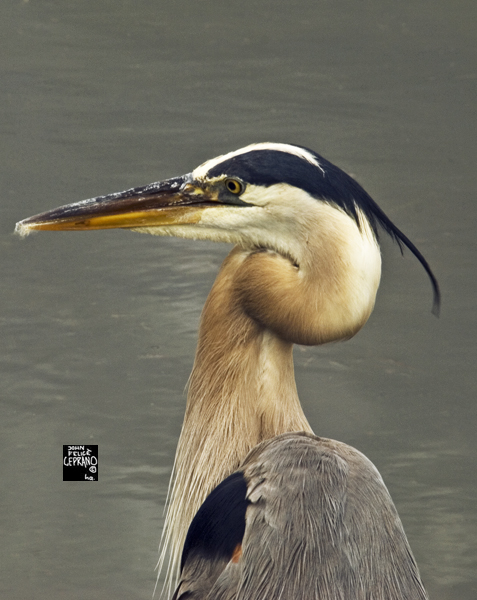 THE ART MANIFESTO OF STONE BALANCE (2-2-2012)
-We consider the practice to place stones in balance an artistic expression.
-We choose mainly natural environments, accompanied by silence as exclusive perception of environmental sounds, to create our ephemeral works, performed with different techniques, but all based on precarious balance of more overlapping stones. Wood or other found objects in the environment can corroborate with the stones, in harmony with the inspiration from the site.
-The intention of this art form is to use what is indigenous to that site, trusting that nature will provide all that is necessary, including energy and inspiration. We consider that each rock possesses its own unique 'essence' or 'chi', which governs how it will be used. Since each individual also possesses a unique inner energy or "chi", this process generates a dialogue and merging of these energies between artist and rock, intention and surprise, created with a deep inner listening, such as a meditation practice.
-The "Stone Balance" is defined by all the elements that interact with each other: sound, color, space, time and movement are brought to physical and psychic unity with the artist manipulates the stones. Sounds and colors are from the natural surroundings and help to define the space. Time and movement measure how the art work comes and its ephemeral nature becomes essential as everything returns to its previous state.
-The precarious nature of this art form reminds of the temporal nature of life and encourages the principle of non-attachment. This approach also if reduces the preciosity of this sculptures, not compromising the magic of the artistic moment.
-We believe that stones should be put back where they were taken after the work is completed, in order to prevent the return of the stones in their original condition might do damages to things, animals or people. However, stone sculptures may also persist for a relatively long time if kept in a sheltered place or stabilized with natural supports.
-We consider possible to carry out this work in gardens, interior residential spaces, or galleries, far from its natural environment in which stones are usually found, only if we make sure that there are not negative consequences for the environment from which the stones are removed.
-Beyond the artist's memory, photographs or videos are the only important evidence of the existence of these work, also if these media cannot store other essential elements as empathy between the artist and the stones.
-The artists that agree Manifesto principles constitute a network, promoting the values of "Stone Balance" art and its integration with the Earth's energy.
-The Manifesto of "Stone Balance" is an evolving document and draw on the group experiences gained with artistic practice.