OTTAWA BAWI:  REMIC RAPIDS, OTTAWA, CANADA              AUGUST 18-19 2012
OTTAWA BAWI 2012 "The Artisans", Rogers TV interview John Felicè Ceprano about the BAWI Festival in Ottawa, August 2012                                                             http://www.youtube.com/watch?v=GNyyfkBn8mc
OTTAWA BAWI: (L) The 'stone balance artists' flags at Remic Rapids, with Canadian Flag roof.  (R) Park entrance to Festival site.
CBC TV OTTAWA
Broadcast 19 August 2012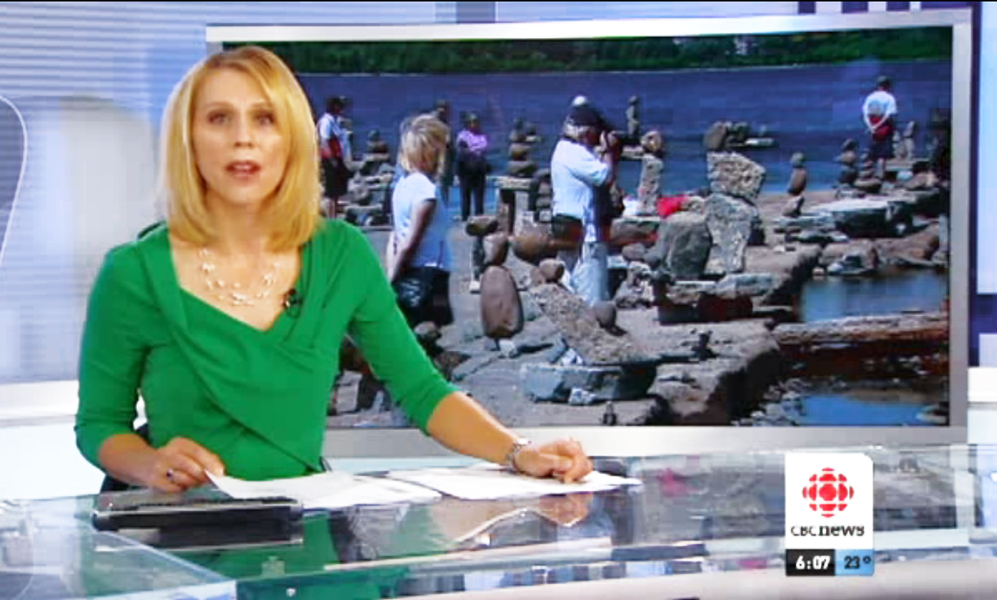 http://www.cbc.ca/player/News/Canada/Ottawa/ID/2270207297/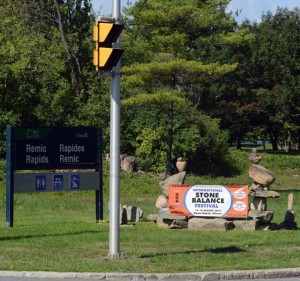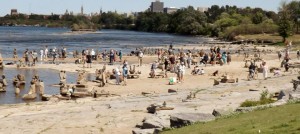 OTTAWA BAWI (Balanced Art World International) 2012 Rogers TV_TeleTrente              18 August 2012
http://www.youtube.com/watch?v=CD88ooZwrrc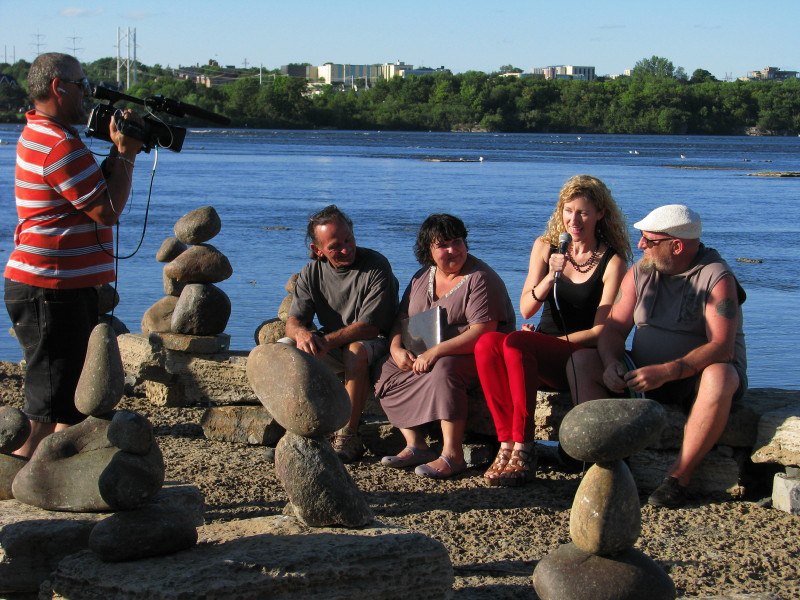 TV_TELE TRENTE on site with John Felicè Ceprano, Nella Betti Faillia, & Carlo Pietrarossi.
*************************************************************************************************************************
PRIMA VOLTO FESTIVAL: BAWI PORTONOVO    
ANCONA, ITALIA
APRILE 12-16 2012
Top row (left to right): Marina Garbetta, Joel Alvarez Landa, Lorianna Tittarelli, John Felice Ceprano, Carlo Pietrarossi, Salvatore Donnarumma, Paolo Spoltore, Gabriele Meneguzzi, Michael Grab, Renato Brancaleoni; Front row (left to right): Peter Juhl, Betti Nella Failla, Heiko Brinkmann.
Prima BAWI Gallery:  http://bawiint.com/gallery/bawi-festivals-2/
Photo (right): 14 Aprile 2012; Portonovo, Heiko Brinkmann displays his "stone balance art' to a most respectful and enjoyable audience.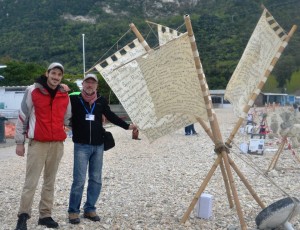 Paolo Spoltore and Salvatore Donnarumma. Flags made by Lorianna Tittarelli. 14 Aprile 2012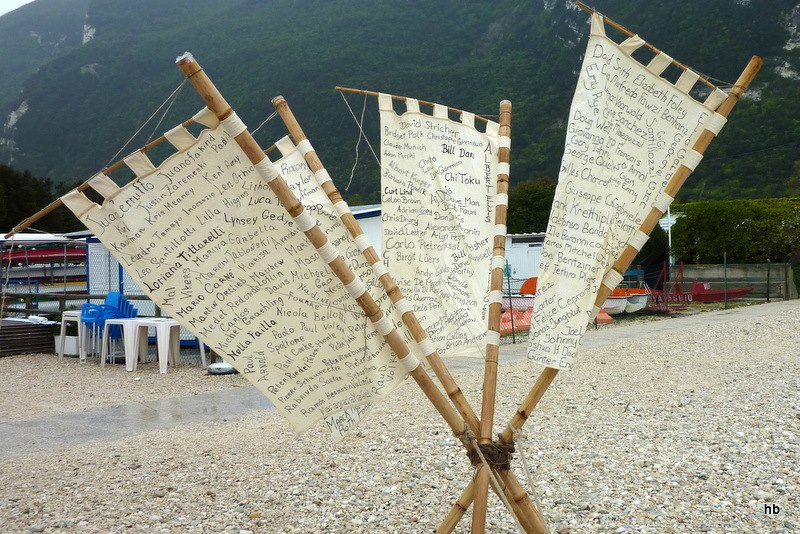 The international festival of stone balance, BAWI Portonovo 2012, organized by Carlo Pietrarossi and Nella Betti Failla with the support of Mr. Aldo and Rosanna Roscioni owners of the Excelsior Hotel La Fonte Portonovo, Ancona.
BUON GIORNO REGIONE, ROMA ITALIA: http://www.youtube.com/watch?v=w6xicGCNj4M&list=FLjVB7swKEyvC0nQFov8NtWA&index=66&feature=plpp_video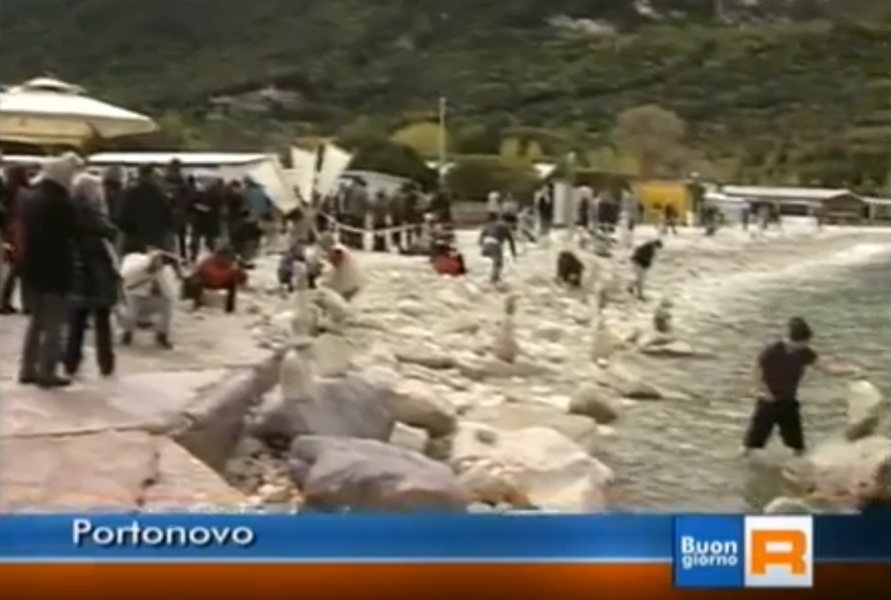 Balance Art World International Portonovo Aprile 2012 by Edo Uomodelmare http://www.youtube.com/watch?v=ibrZu0J5UcQ